~ Mears Productions are "Filmmakers" & "Film Lovers"

We are a Sunshine Coast based Wedding Videography & Creative company, who are passionate about creating beautiful work with a cinematic feel.

Every wedding we shoot is unique in its own just as you are. Our approach is simple, we don't want to change your day, we want to capture it as it unfolds, nothing setup or staged & most of all, we want to enjoy it with you.

Our style is non invasive, some have even said they forgot we're there. We make it easy for everyone.

We want to tell your beautiful story as it really happened & would be honoured to be part of your biggest day..


-We cover Australia wide & abroad. We love to travel..
​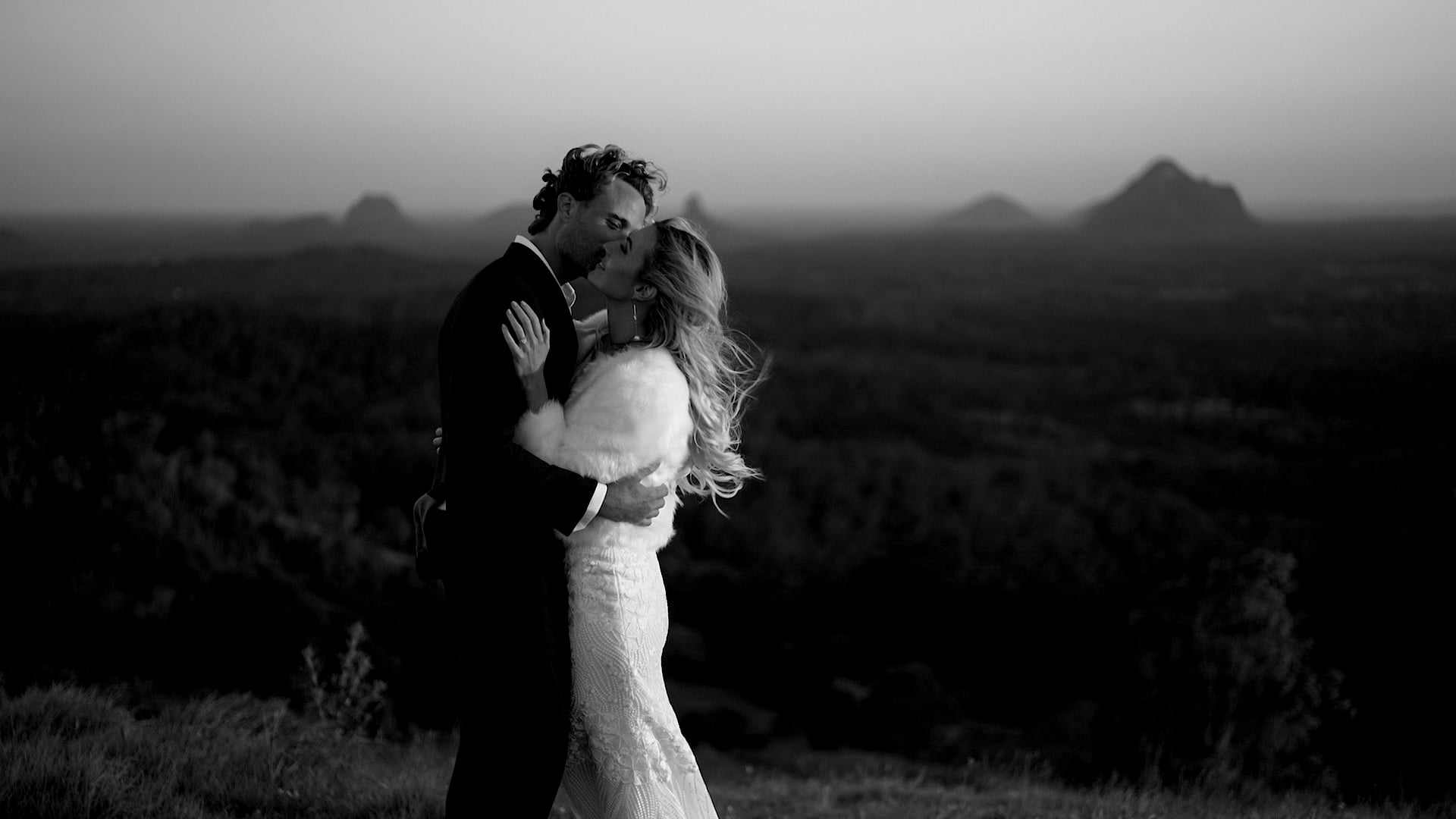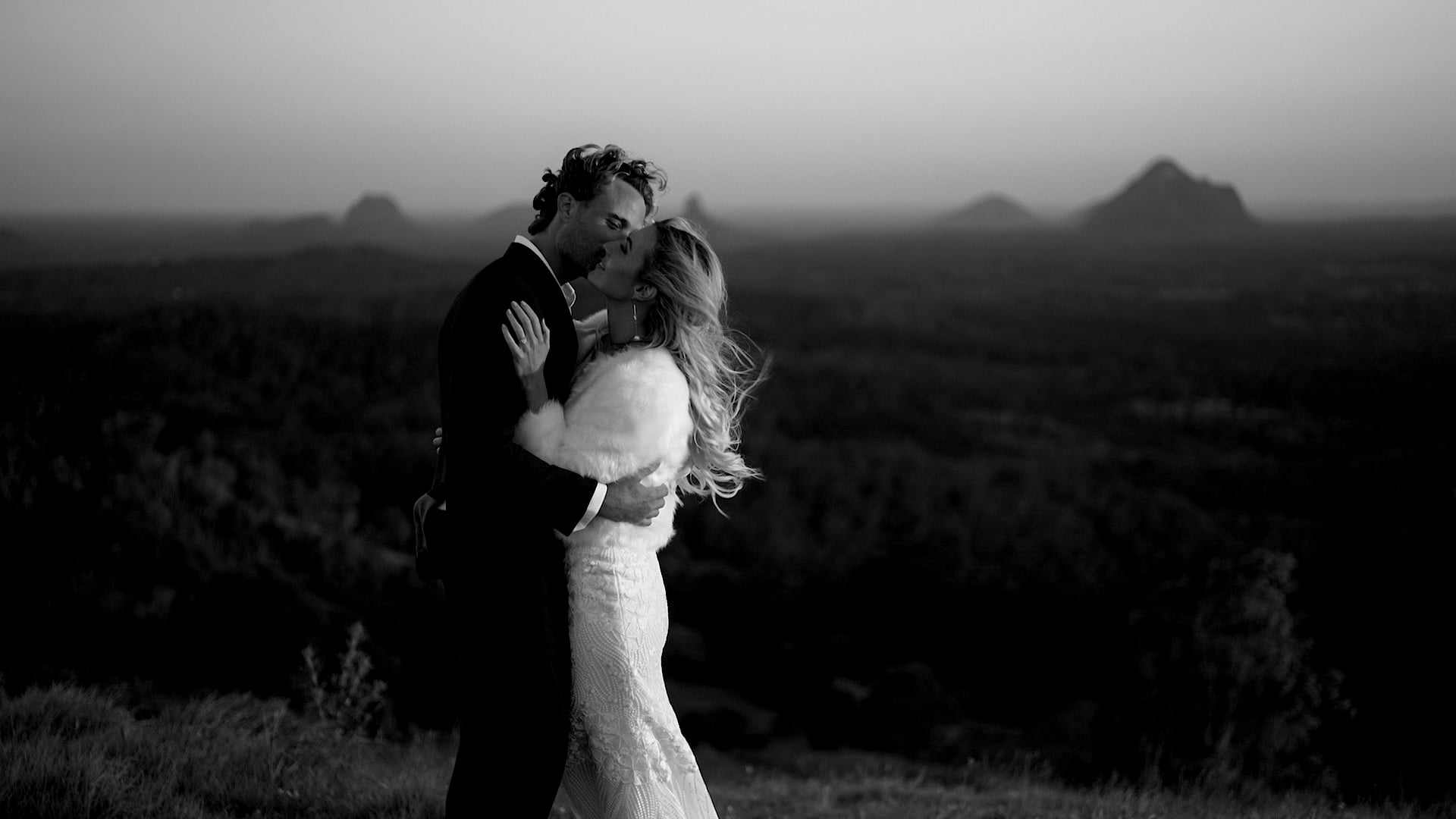 PAUL + KAYLA // The Chapel Montville
08:18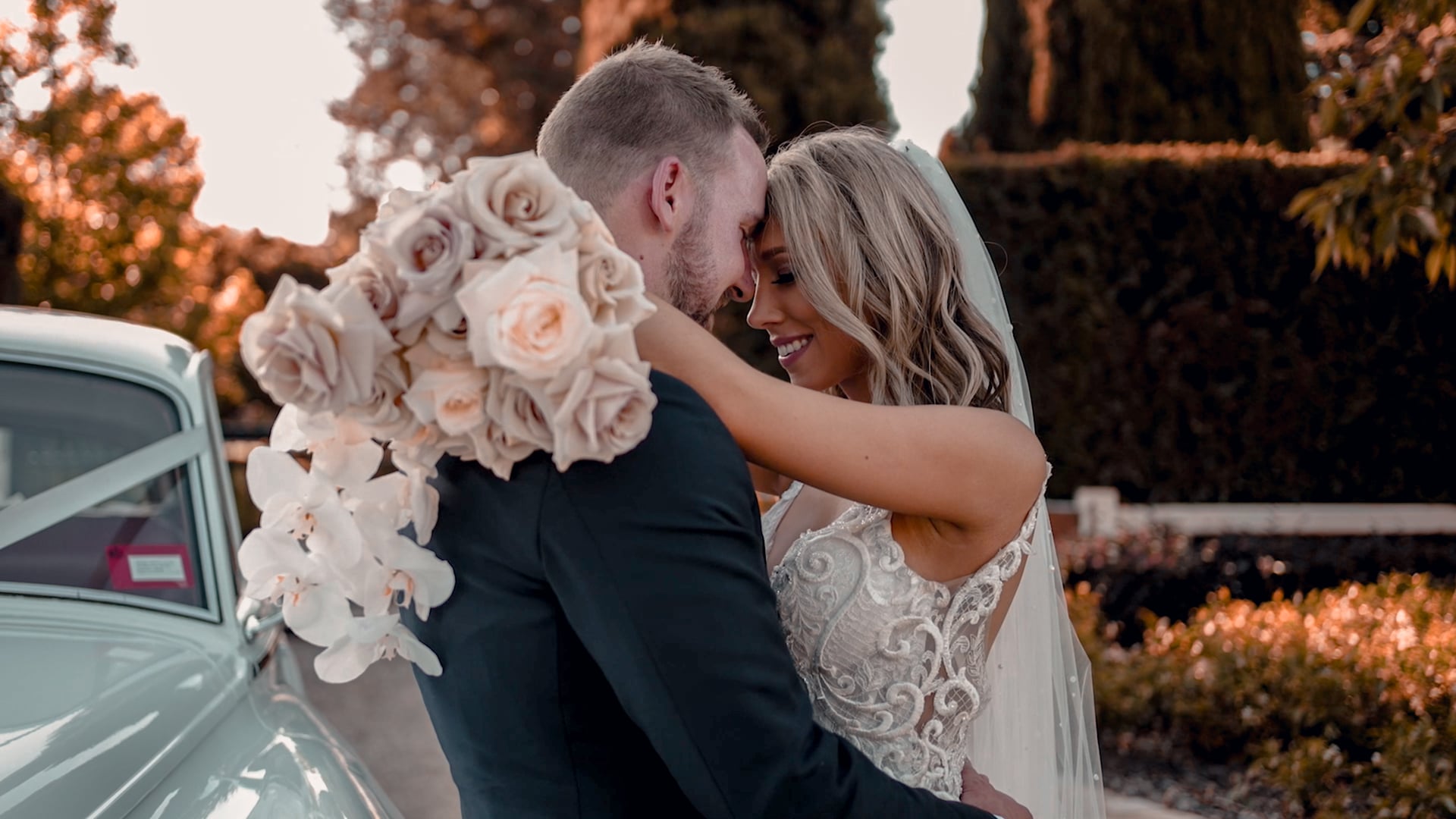 Ryan + Lydia // Pialligo Estate, Canberra
06:50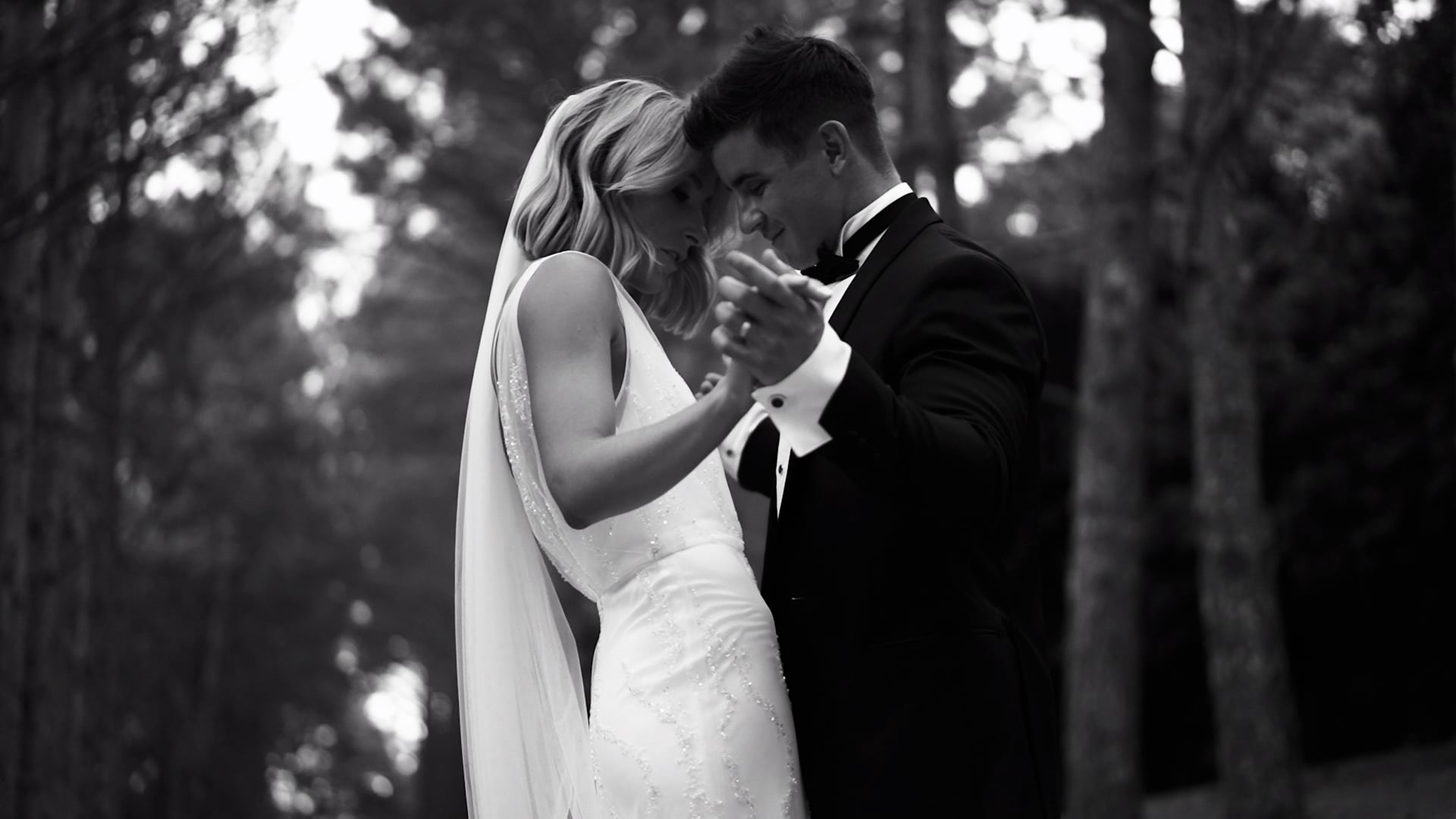 JONNIE + BILLIE // Hinterland House, Byron Bay
08:00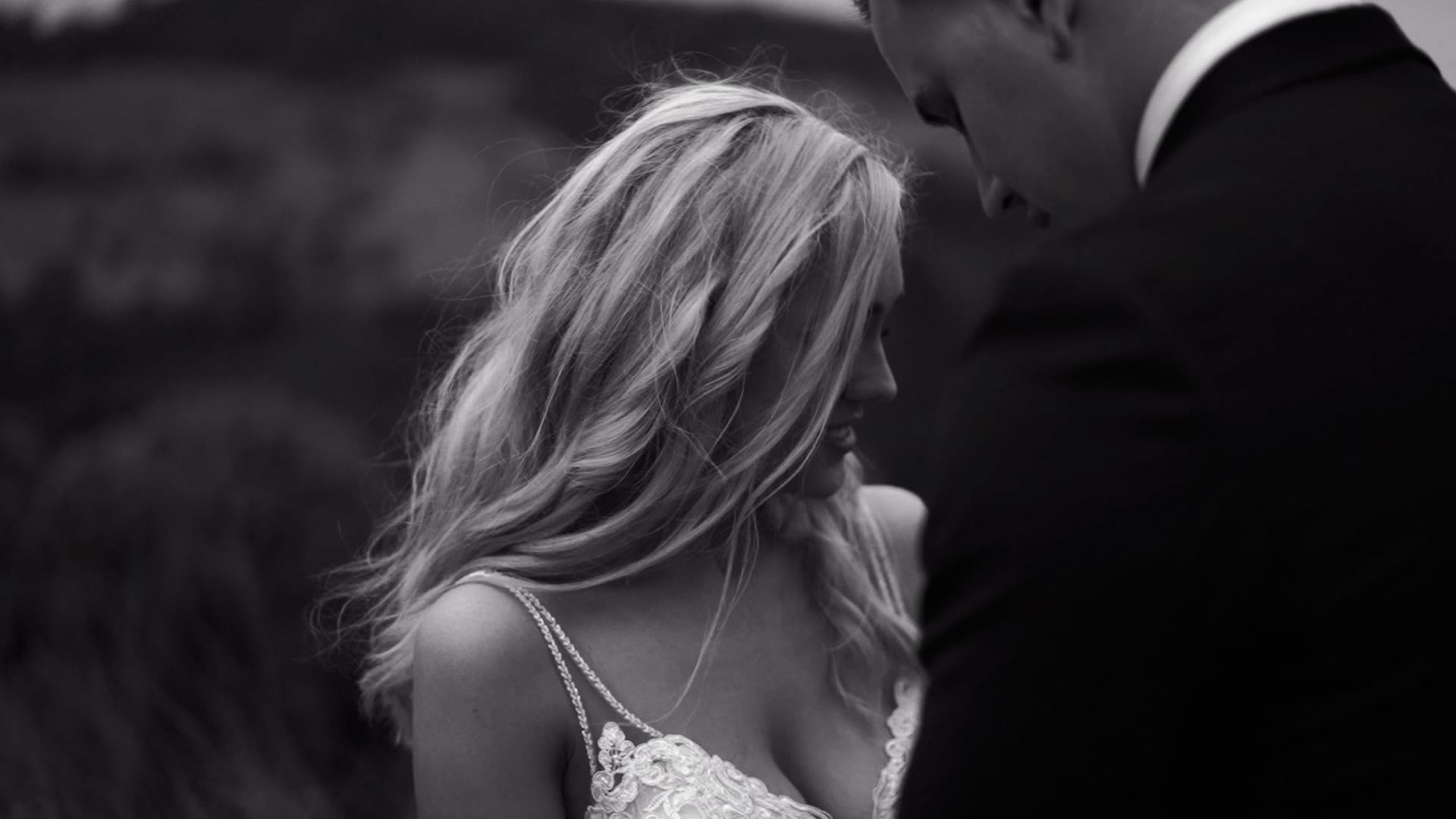 MICHAEL + CAITLYN // Summergrove Estate
06:17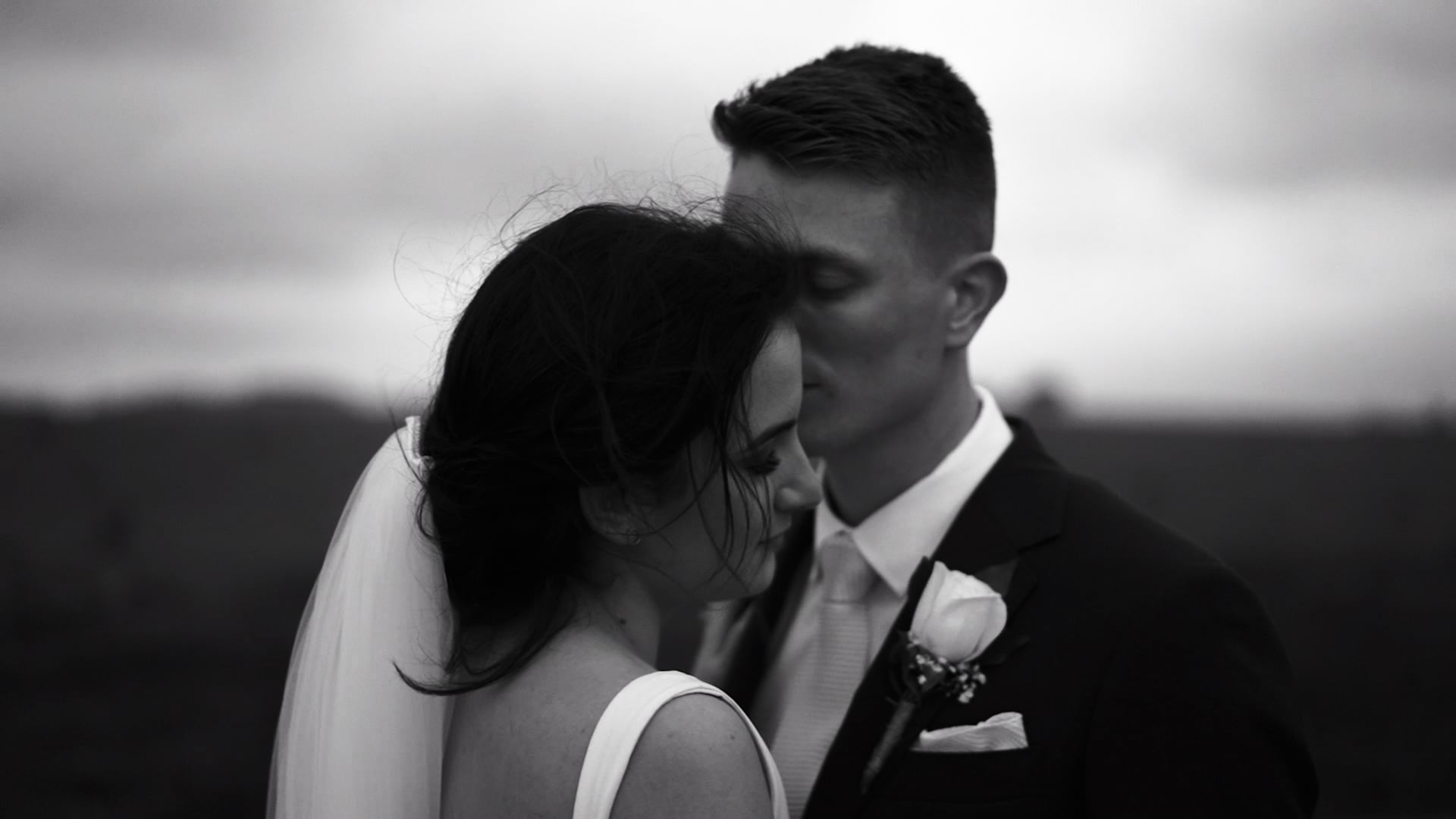 JORDAN + KATE // Maleny Retreat, Sunshine Coast
07:40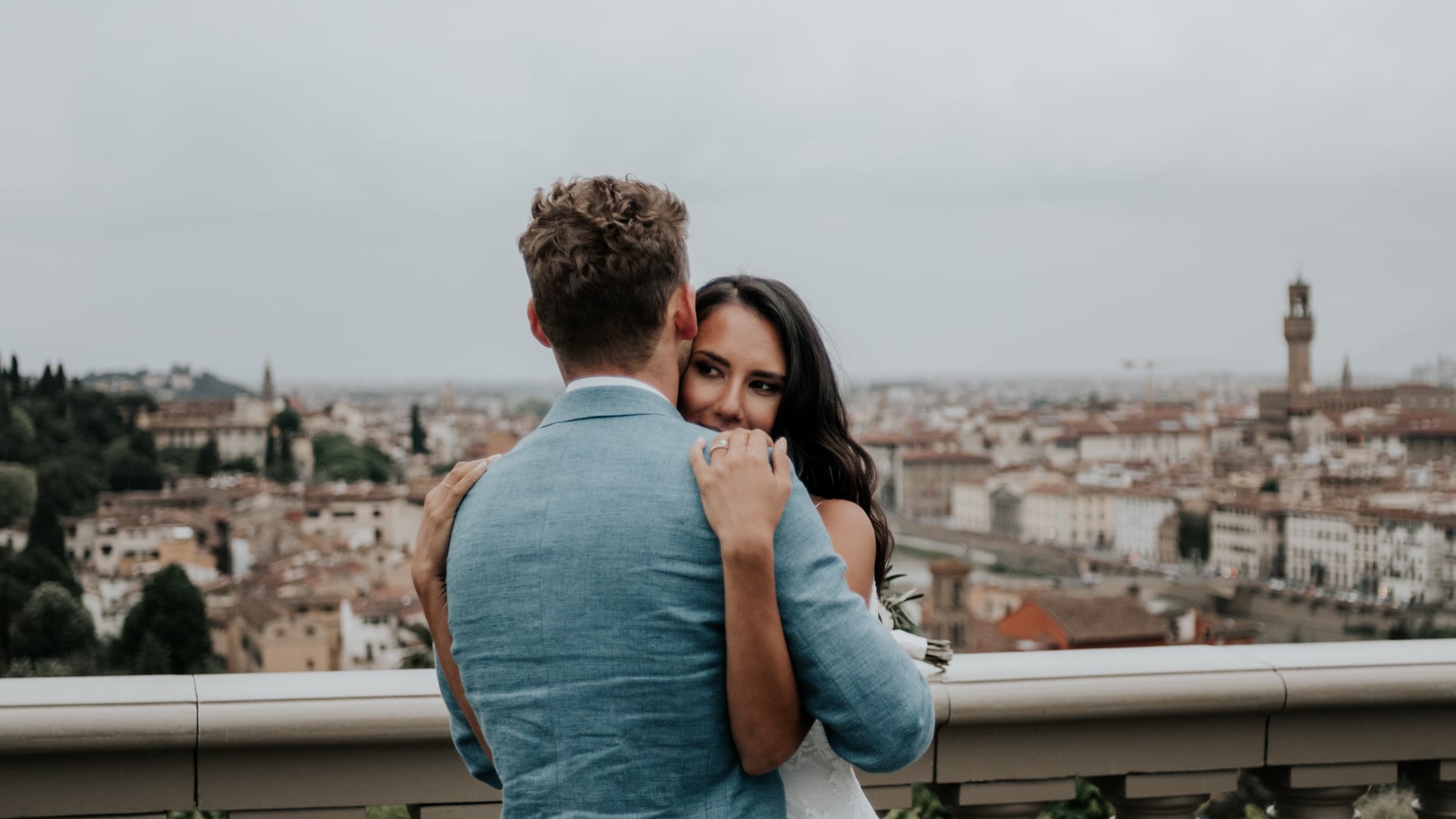 ASH + ANITA // Florence, Italy
08:32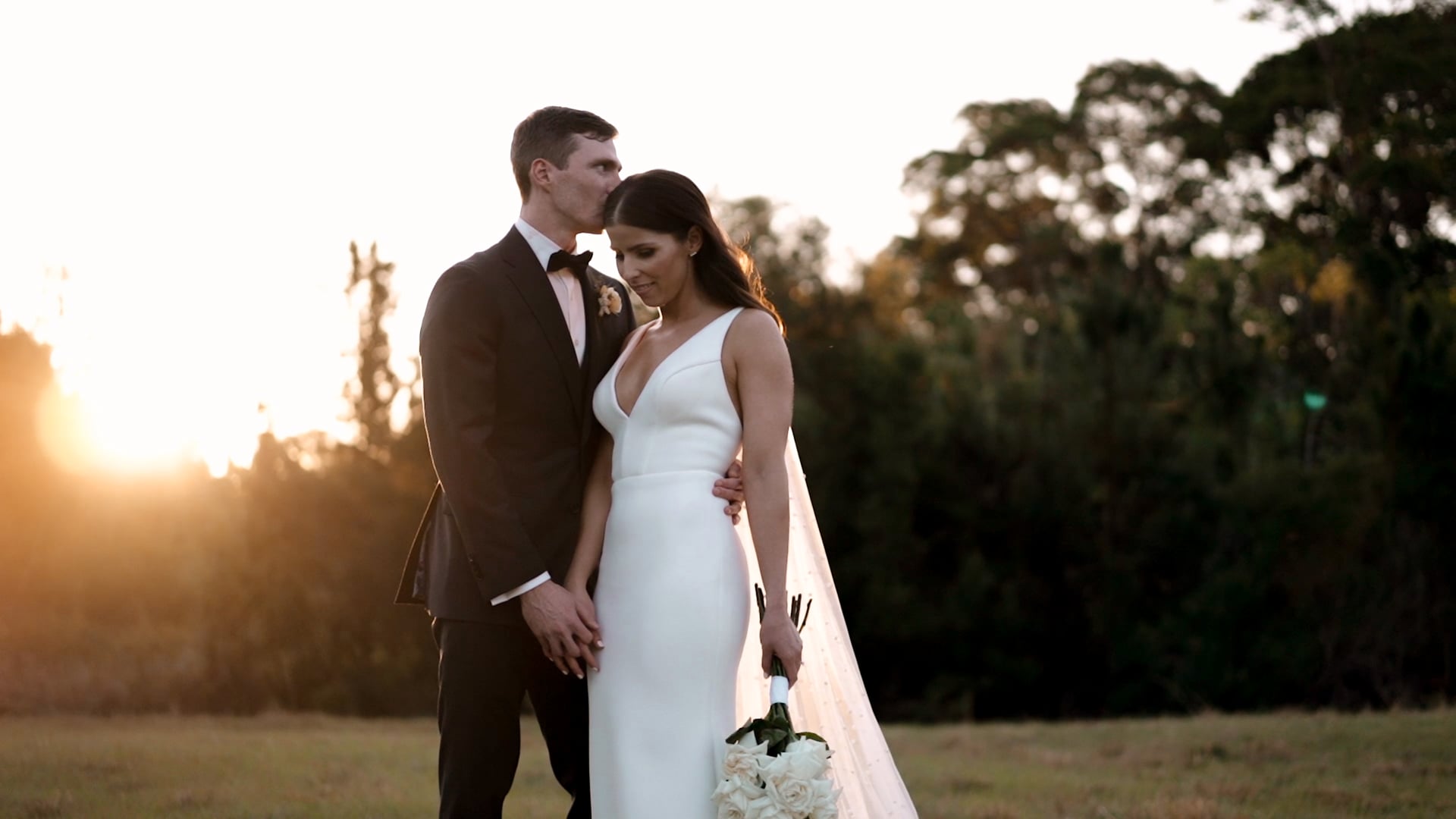 ANDREW + JAMI // Osteria, Kingscliff NSW
06:25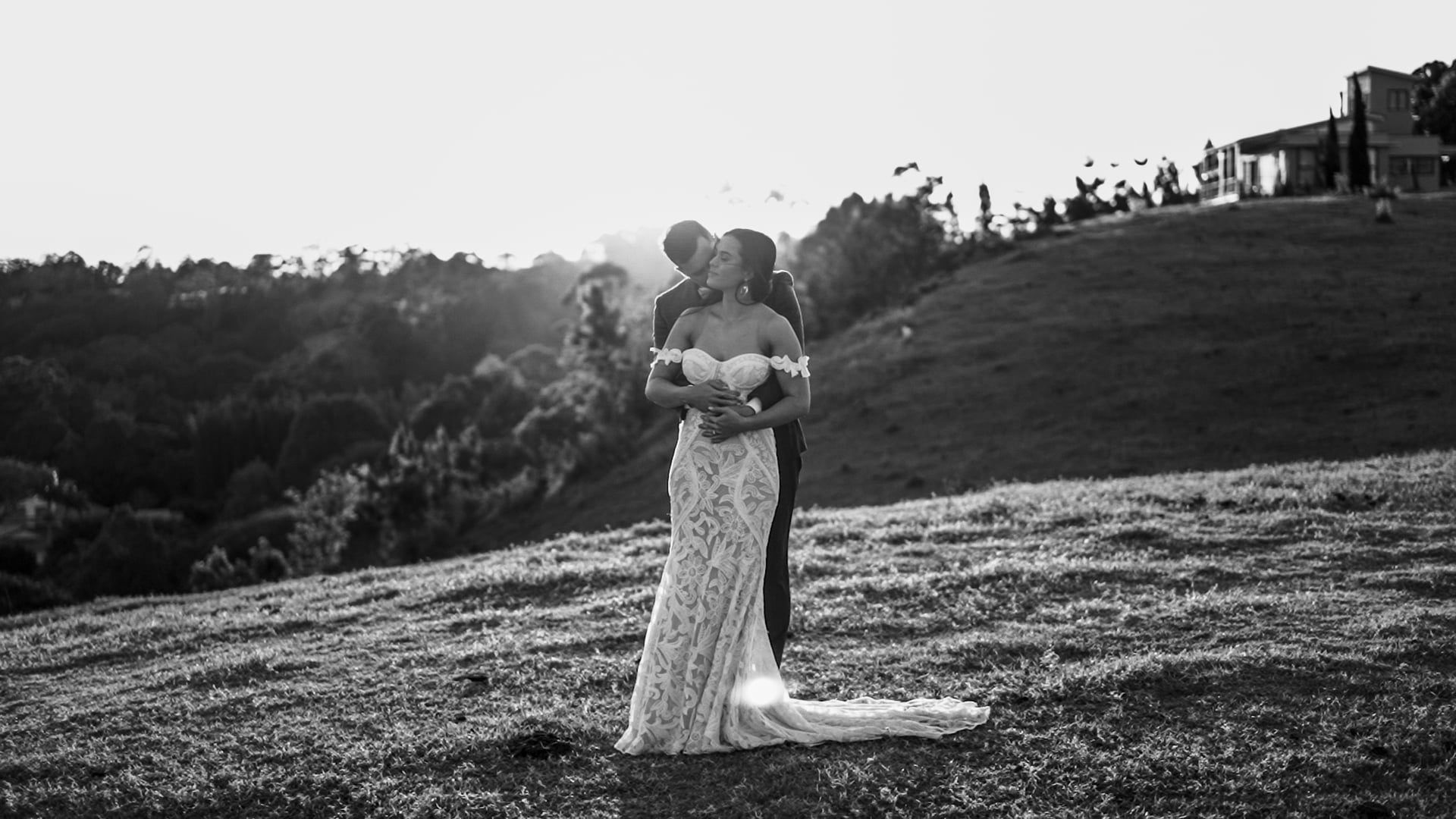 BRADLEY + JYSSICA // Maleny Manor
07:07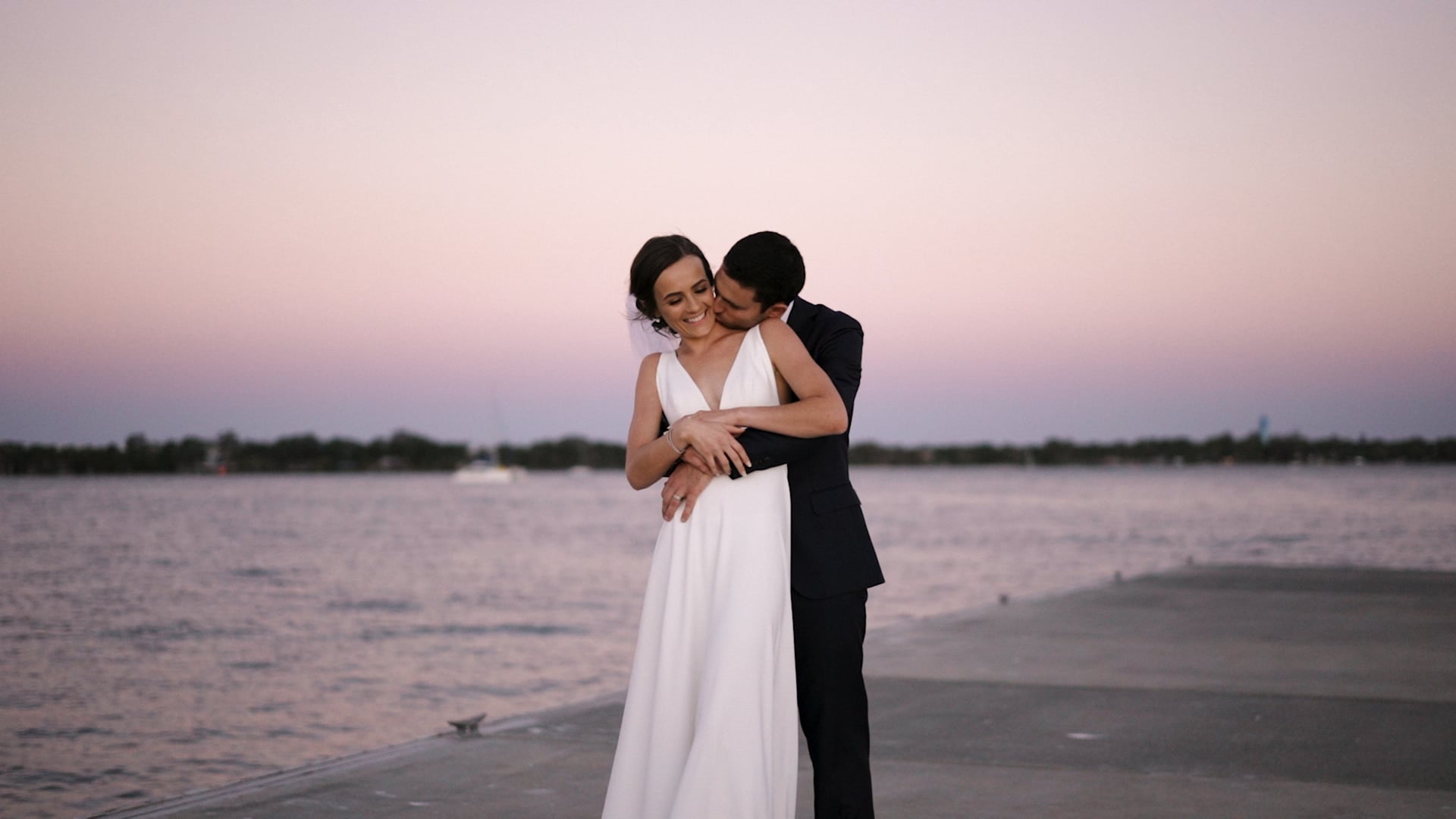 JESSE + KRISTINE // Sandstone Point
06:06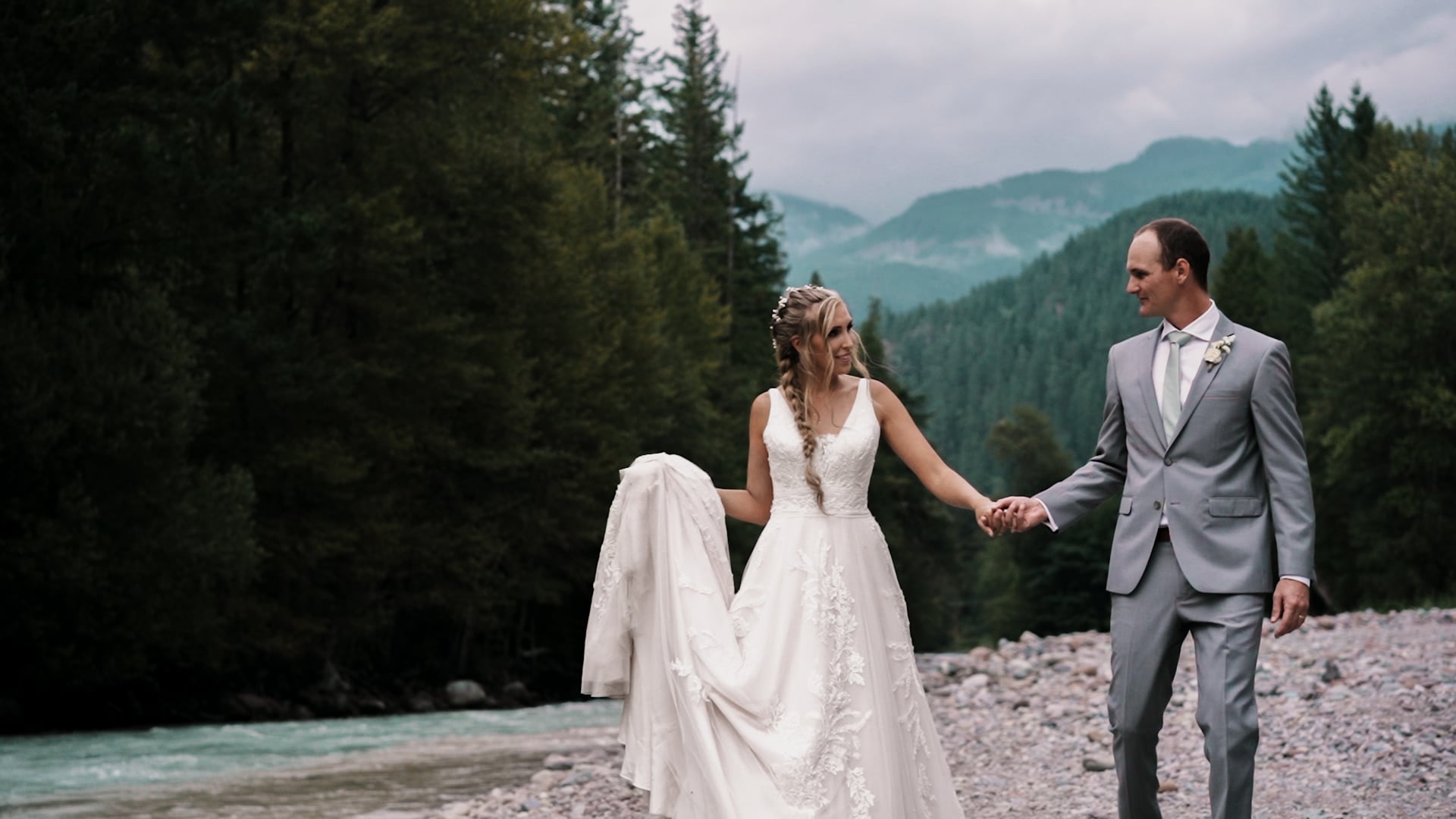 WADE + ALEXA // Squamish, BC, Canada
07:31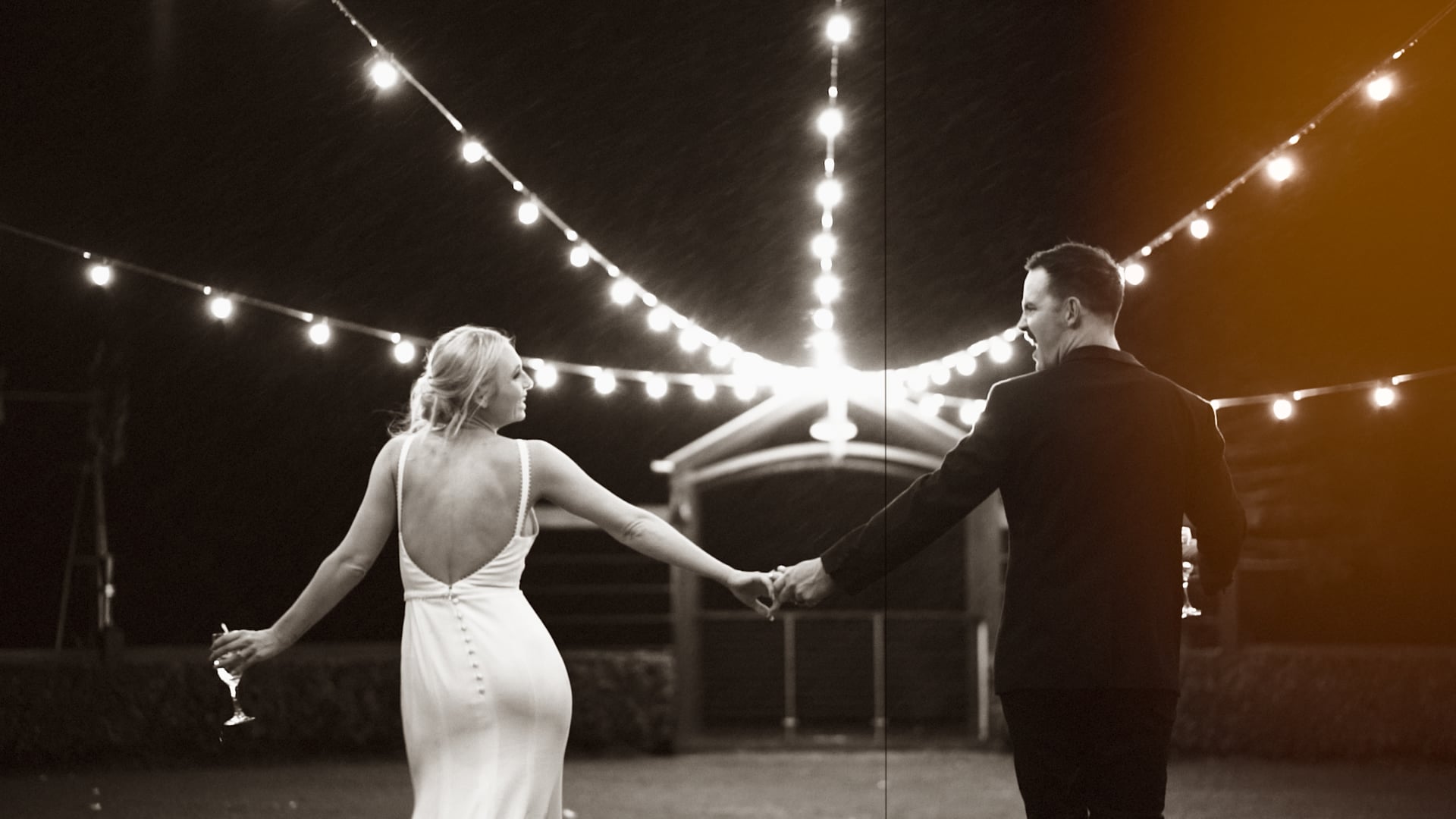 AARON + TABITHA // Flaxton Gardens, Sunshine Coast
08:09
LIAM + KARA // Agnes Water
06:22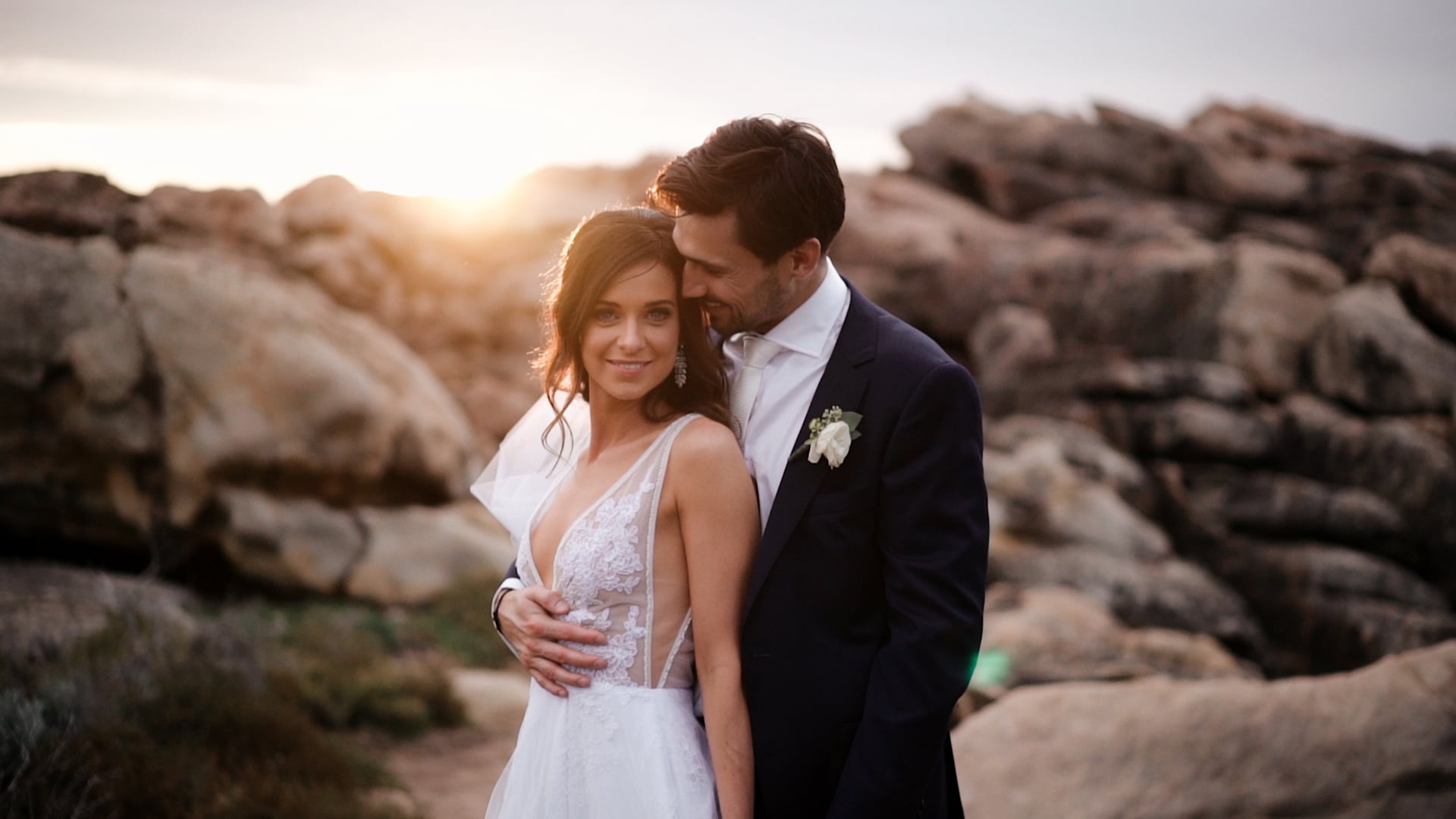 JOSH + JENNA // Aravina Estate, Yallingup, Western Australia
06:43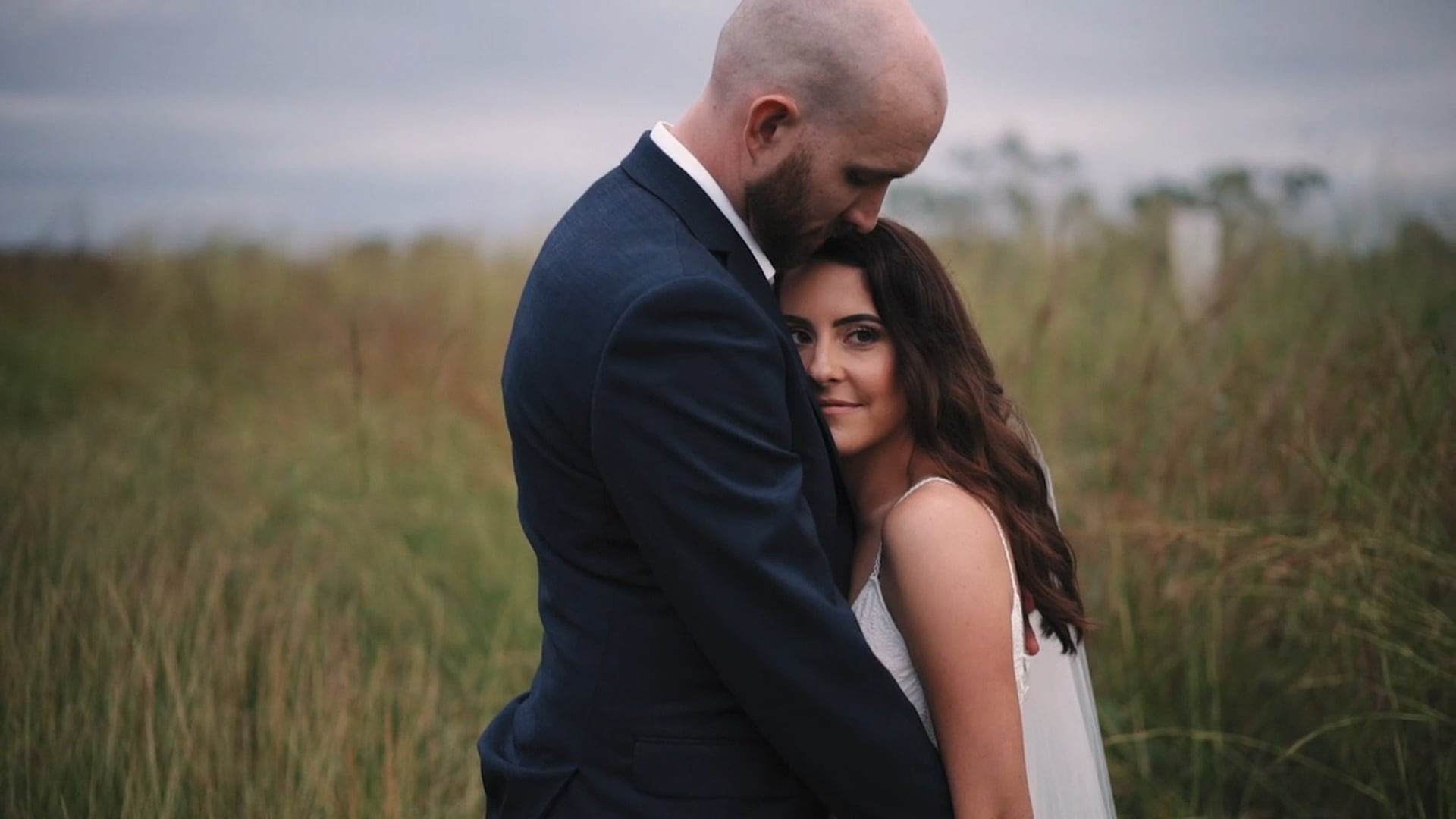 SHANNON + ASHLEA // Queensland Private Property
05:45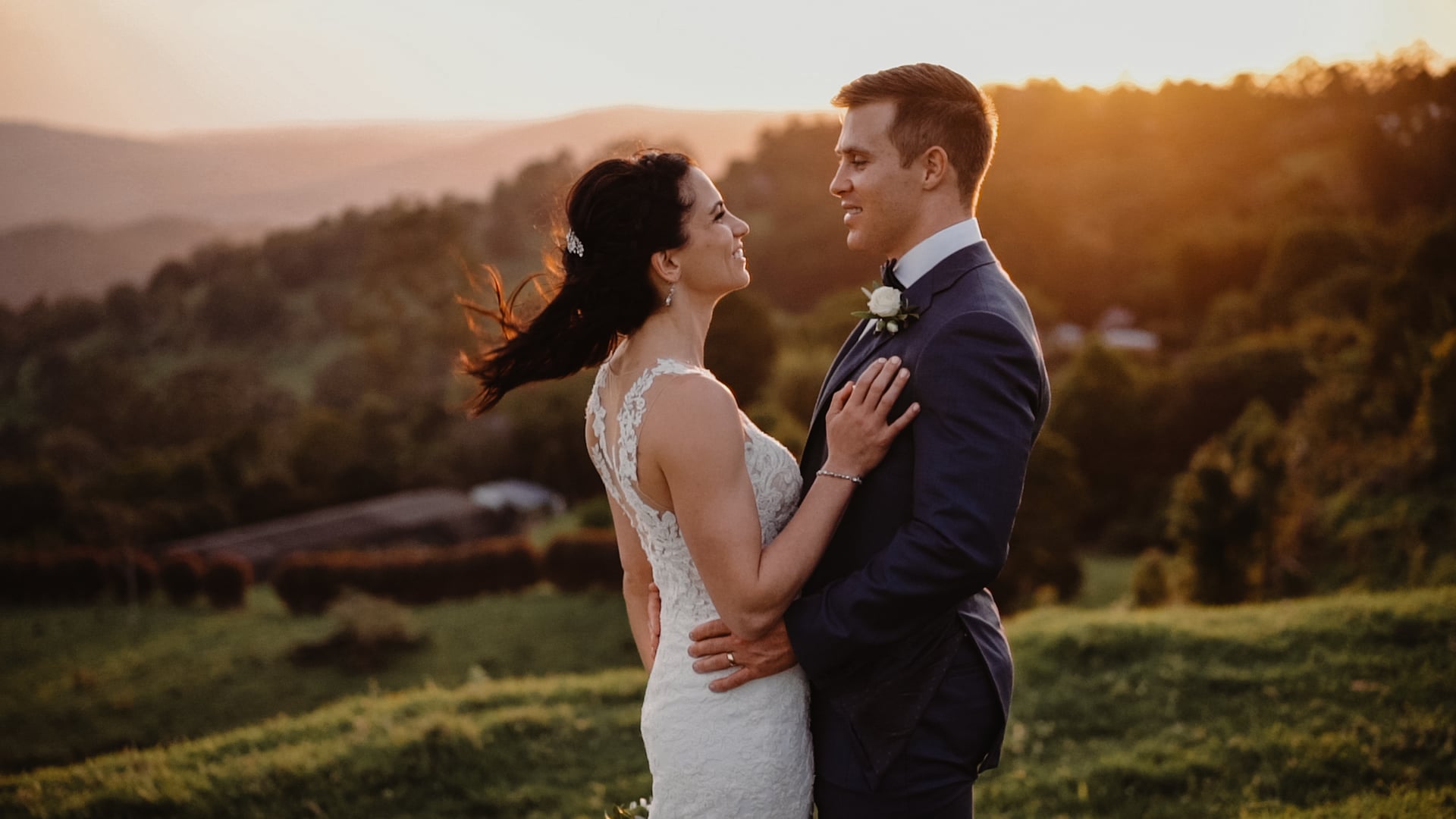 SEAN + DIANA // Weddings at Tiffany's, Maleny
06:15
ROBI + KELLY // Ardenna, Tweed Coast Hinterland
06:37
DAVE + ALYCE // Maleny Manor, Sunshine Coast
06:12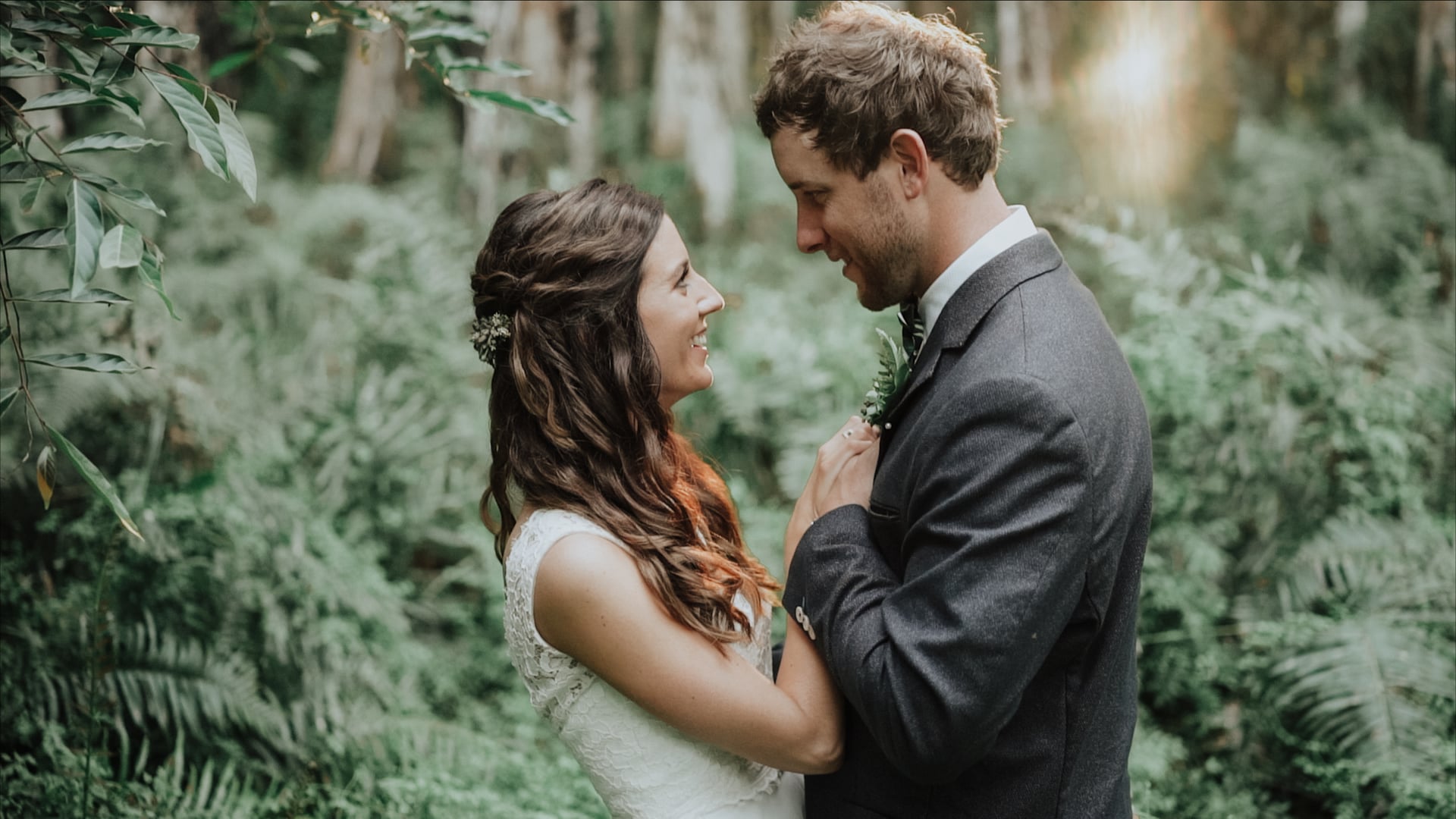 RYAN + HANNAH // Agnes Waters, 1770
04:55
ASH + AMY // Parkvale Gardens, Sunshine Coast
05:33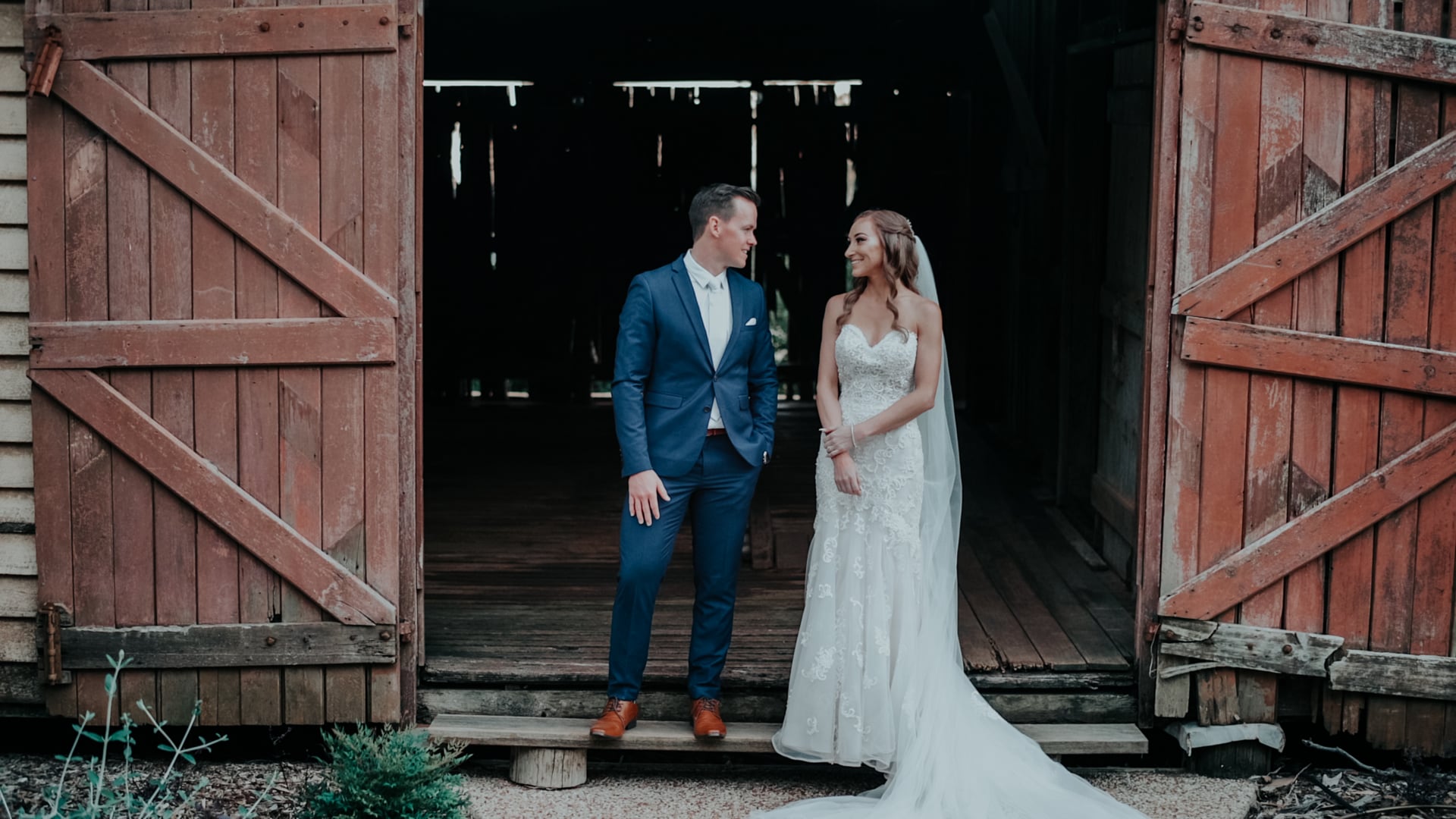 THOMAS + SHAYNAE // Gabbinbar Homestead
06:15
We honestly believe that everyone should be able to cherish the memories from their special day with a cinematic film to treasure as a personal keepsake forever & with that, we also like to make things simple for you. So instead of having "add on's" for this & that, we keep the confusion to a minimum so you know excactlty what your getting.
We don't want to miss a thing, we feel as though some of the biggest moments are the littlest ones that happen when no ones expecting..
So we want to be there with you from the 'Get Go' and until the dance floor is empty! No hourly rates to worry about, which lets you relax & enjoy your biggest day.

We are extremely passionate about what we do & always go over and above to give you the most Beautiful & Unique representation of your day. We're honest & hard working & always put you first.

~ All packages include; Filming of your entire day, right from the 'Get Go'! From early preparations, right through too late night, Filmed using professional camera equipment, drones for beautiful aerial's & high end audio equipment for lovely crisp vows/speeches + many more goodies.

Choose Between:

'Dream Package'

Cinematic Highlights Film - A cinematic short film which encapsulates your wedding day in a unique way. Our 'Highlights Films' are immersive, timeless & thoughtful. With hundreds of hours spent crafting each 1 to get it absolutely perfect! A true cinematic masterpiece!!! Posted online for sharing & on a custom wood USB, with music to suit your day.
Feature Film - includes; getting ready/pre ceremony, entire ceremony, bridal shoot & all the fun afternoon/evening antics, partying & more (captured with multiple cameras). We incorporate a collection of your favourite music and all the beautiful audio as it happened on the day (Usually around 1 -1.5 hours in length, sometimes longer)